In our opinion all great businesses have humble beginnings, that's why we take pride in our roots that started down south on the Brazil Plantation in Powhatan, Northern Louisiana many years ago.

Meet James and Elsie Turner, Co-Founders of JT's Original Louisiana BBQ Sauce. James and Elsie Turner are from Shreveport, Louisiana but have lived in the Gig Harbor Area for 30 years!
They previously owned and operated Bar-B-Que restaurants in the local Gig Harbor area for a number of years and have now moved towards bottling their award winning sauces and putting them onto shelves of stores such as Harbor Greens, Heritage Distillery and more.

James is a retired firefighter from the Port of Seattle Fire Department, since retiring he has followed his passion of BBQ by bottling his sauces and taking part in owning and operating BBQ Restaurants in the Gig Harbor area.
"Down in the south BBQ is family, fun and friends, whenever you wanted to have a fun affair you would have a BBQ".
Since retiring from the Fire Department James and Elsie Turner's sauces have won numerous awards for their gourmet BBQ Sauces, given back to the community, and more.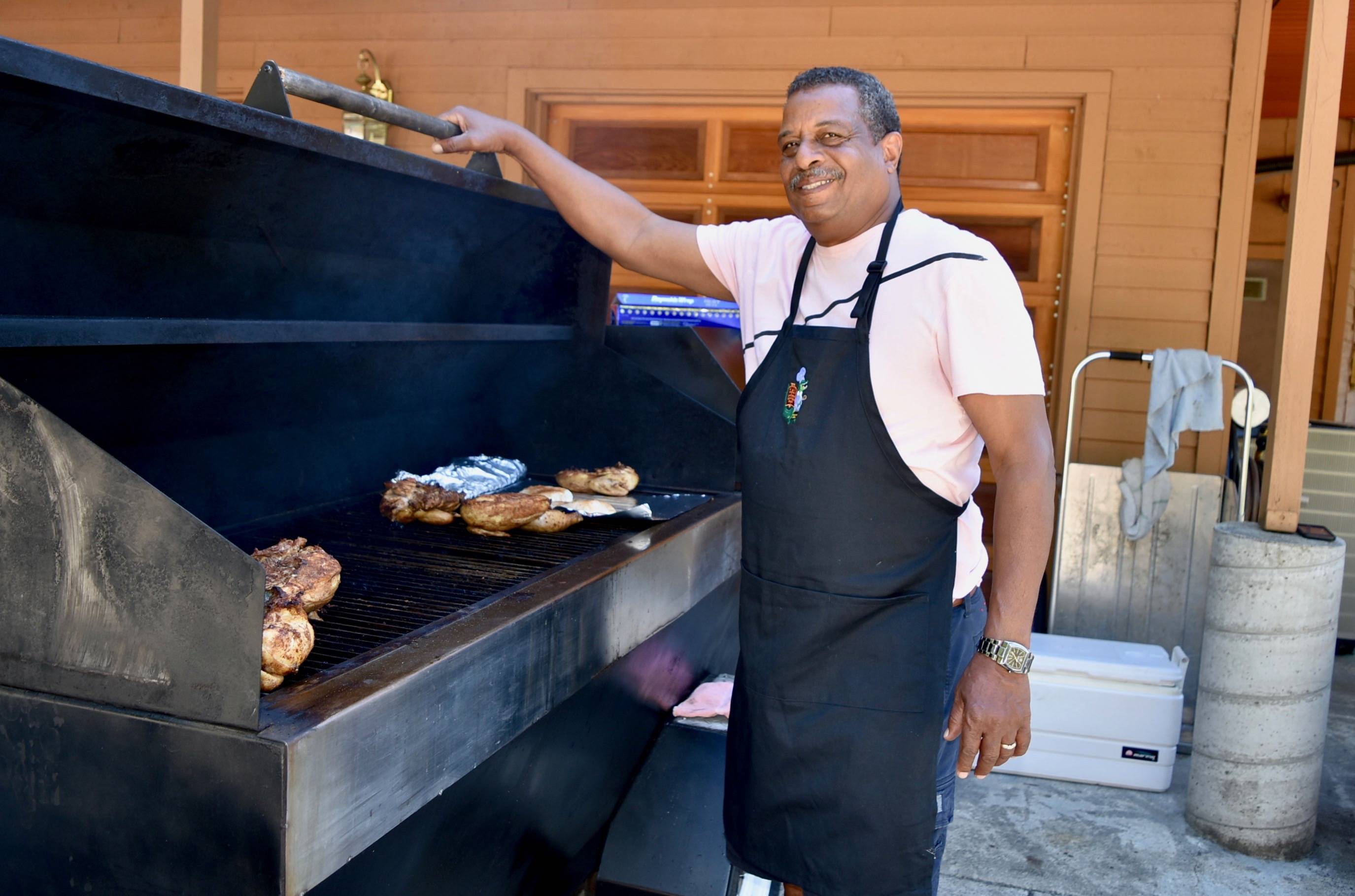 We could go on, and on and on about our heritage, so we put together a video for all you folks! If you would like to learn more about us and what we stand for please watch the video right here.
To shop all of our Original Louisiana Bar-B-Que sauce please click here to go to our product page.
Thank you all for your unwavering support of JT's Original Louisiana BBQ Sauce
- James and Elsie Turner